Thursday, February 7, 2019 -

11:00am

to

12:00pm
Melissa McCart, DEd, received her doctorate in Educational Methodology, Policy and Leadership, her M.S. in behavioral disabilities and her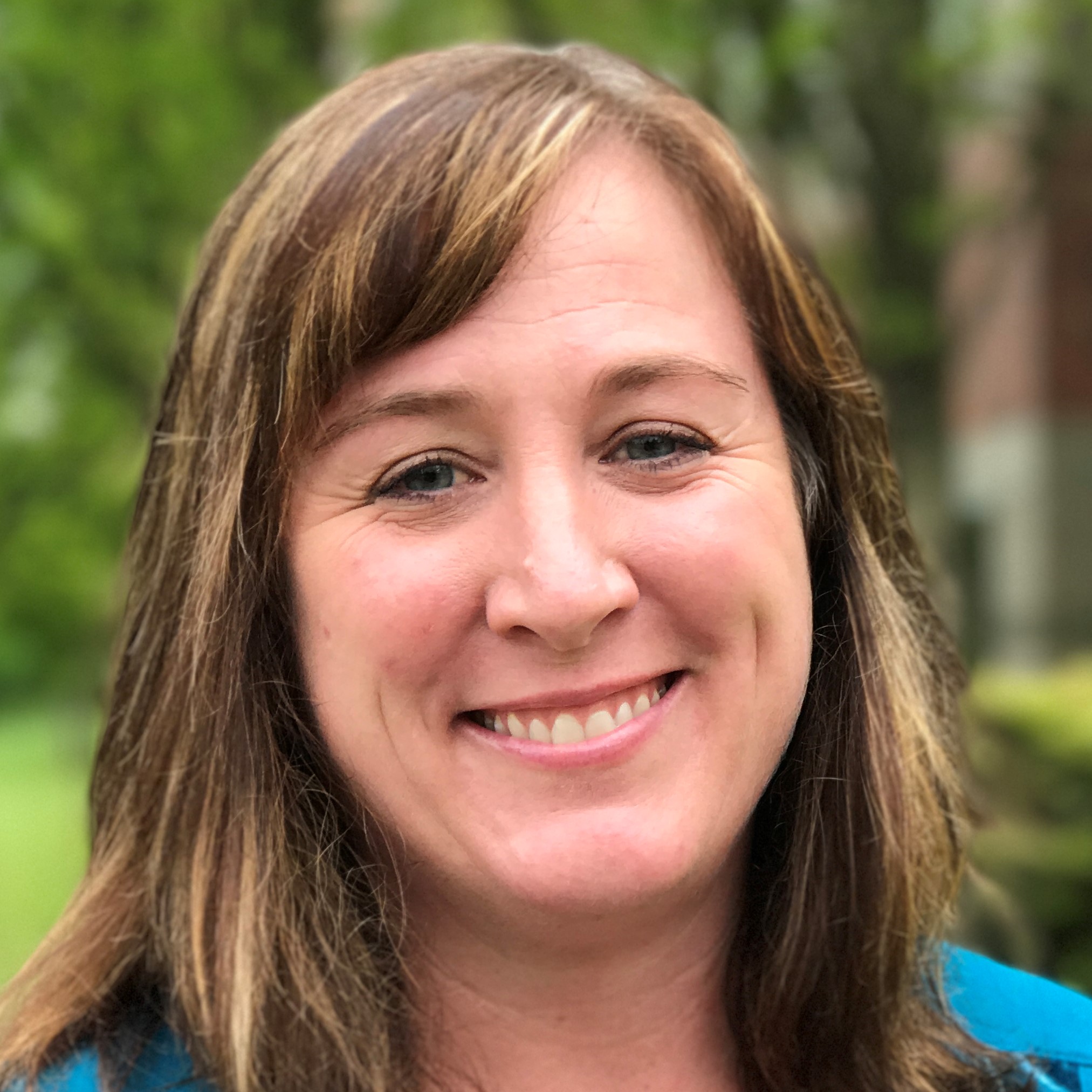 administrator's licenses from the University of Oregon. She has worked extensively with at-risk children and families as a behavior specialist, a behavior consultant and a special education teacher. Prior to her work at CBIRT, Melissa spent seven years as a school administrator at a Pre-K to 8th grade school. She is currently the Director of the Oregon TBI Team and works on various other projects at CBIRT. Her work at CBIRT combines her educational experiences with her passion for helping children and families. In the Classroom (ITC) is an online course developed in partnership with our national advisory board of educators. ITC is intended to train classroom teachers, special educators, school psychologists, counselors, therapists, and administrators on practical strategies and resources for working with students with brain injury. Melissa will be reviewing ITC the materials and the evidence supporting their use.
Participants will be encouraged to actively engage and ask questions. 
To register please click on the following link: 
https://docs.google.com/forms/d/e/1FAIpQLSe51bdBw3sanuInRK91FPEmeOIc08rcxfkzh7alqiUUthJh2g/viewform

Once we receive your registration we will email you a link to the webinar with login information. If you have any questions or concerns, please contact us at 541-346-0573.