Thursday, September 26, 2019 - 9:00am
This is an in-person training.
Perry A. Zirkel is university professor of education and law at Lehigh University in Pennsylvania, where he formerly was dean of the College of Education and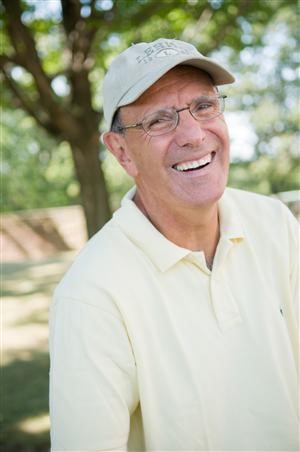 more recently held the Iacocca Chair in Education for its five-year term.  He has a Ph.D. in Educational Administration, a J.D. from the University of Connecticut, and a Master of Law degree from Yale University. He has authored more than 1,500 publications on various aspects of school law, with an emphasis on legal issues in special education. From 1990 to 2007 he was the president of the Education Law Association (ELA) and co-chair of the Pennsylvania special education appeals panel.
The Oregon Department of Education funds this event for the development of Oregon educators, however, we recognize that others may benefit from the information presented. As such, we are asking that non-educators make a donation of $50.00 to help cover the costs of their attendance. This is an all-day in-person training. Lunch will not be provided, however, snacks and drinks will be available. Food service for purchase will be coordinated, more information will be provided upon registration.
Link for sign-up: