Project Update – Spring 2019

We have completed Phases 1 and 2 and are now in Phase 3 with our single case and product evaluation studies. We are currently recruiting participants for these studies. Please contact Jody Slocumb, CBIRT Research Assistant and Skill Builder Project Coordinator for details – slocumbj@cbirt.org.

We presented a poster of Phase 1 Needs Assessment survey results at the Federal TBI Interagency Conference in Washington DC, June 2018, and recently submitted the results of this study for publication:
Powell, LE, Gomez,D., Gau, J, Glang, A., Perez, A, Slocumb, J., Beck, L., & Dawson, M. (in submission).  A Survey of the Training Experiences and Needs of Paraprofessionals Serving Adults with Brain Injury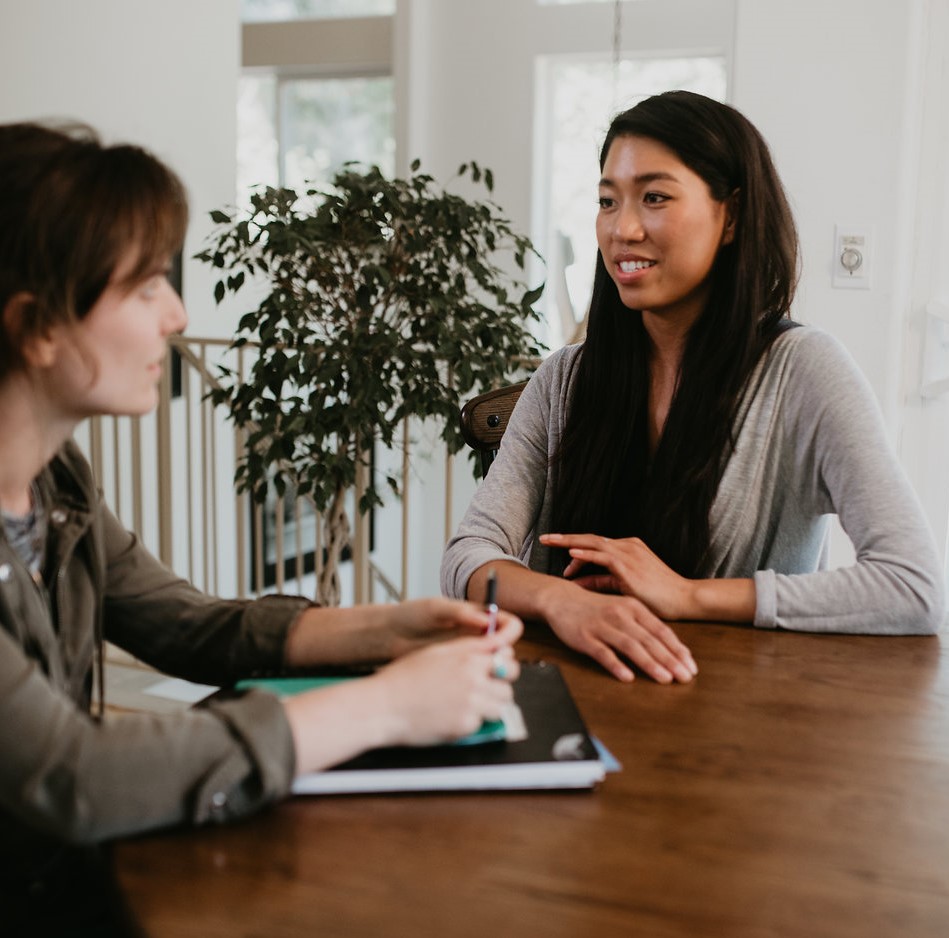 Project Background: The goal of the TBI Trainer Skill Builder project is to develop and evaluate an on-line, interactive training tool for paraprofessionals serving adults with brain injury in supported living communities, day programs, and vocational programs. 

The three project phases are:
Phase 1 – Development: We will develop our prototype interactive educational and training resource for paraprofessionals that promotes knowledge and skill acquisition, ongoing review, practice and feedback;
Phase 2 – Usability: We will iteratively test and refine the program in preparation for our evaluation studies;
Phase 3 - Evaluation: We will evaluate the effectiveness of the program through (1) an experimental single case study involving paraprofessionals and individuals with TBI; and (2) a within-subjects product evaluation study involving paraprofessionals and professionals only.
Outcomes: At the conclusion of this project, we will have developed and disseminated a comprehensive, cost effective, accessible resource for paraprofessionals to work effectively with adults with TBI. This project addresses NIDILRR's long-range plan of contributing to maximizing the community living and participation outcomes of individuals with disabilities through evidence-based paraprofessional training practices.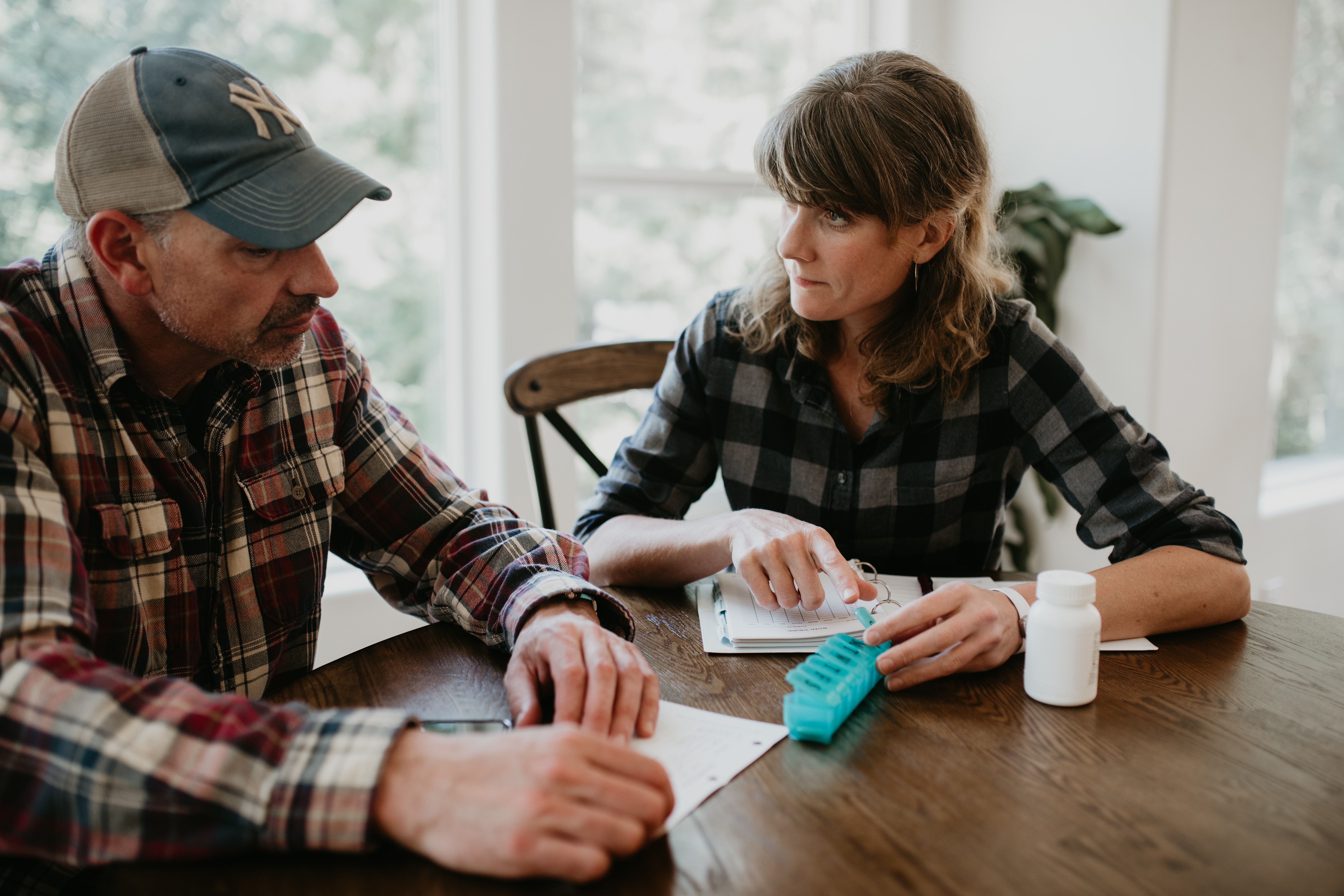 Funded by: U.S. Department of Health and Human Services -
National Institute on Disability, Independent Living, and Rehabilitation Research (NIDILRR) [90IF0124-02-00]
Start date: October 1, 2016 -– September, 2019
Project Director Laurie Powell, PhD
Co-Director: Ann Glang, PhD
Project Contact: lpowell@uoregon.edu